So sorry that I have not been blogging. Its actually my birthday weekend, and I've had some plans and have been away from my computer. Today, I decided to blog about my most recent Zoya haul. I'm attempting to have a no buy September and October, because I've literally spent SO MUCH money on nail polish in the last 3 months, lol. I have some that I haven't even used yet, so I'm going to let those curb my addiction for awhile. Not to mention
Summer
over at Groupie Glam bought me some nail polish for my birthday... along with this FABULOUS beautiful pink picture frame... she knows me so well!
I did the last Zoya promotion (not the free shipping one going on right now), and wound up buying 4 polishes... I have definitely become a big Zoya fan, I love their polishes... not to mention that all their polishes have first names.. I really wish they'd make a Desiree. That would make my year SO amazing! haha.
From the top and going left we have: Yummy, Mimi, Tallulah, and Sloane
A closer view; I know my pictures aren't great.. these were all taken before I had the mindset to blog!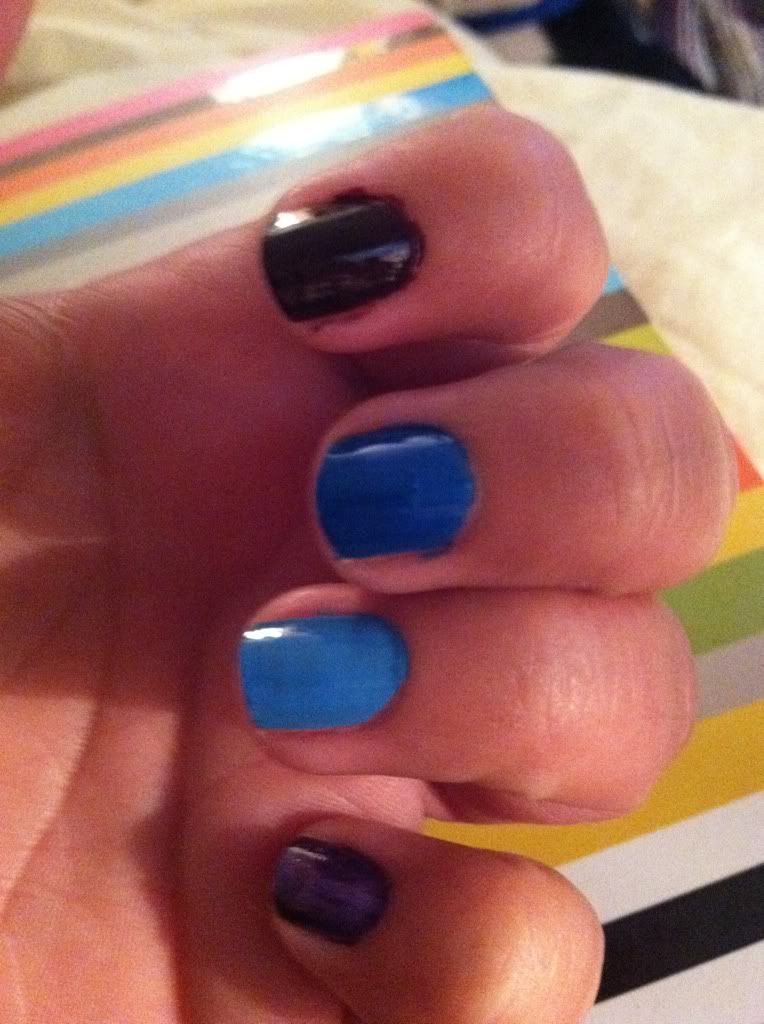 REALLY bad swatches and only one coat. Index is Sloane, middle is Tallulah, ring is Yummy, and pinkie is Mimi!
The star of my haul?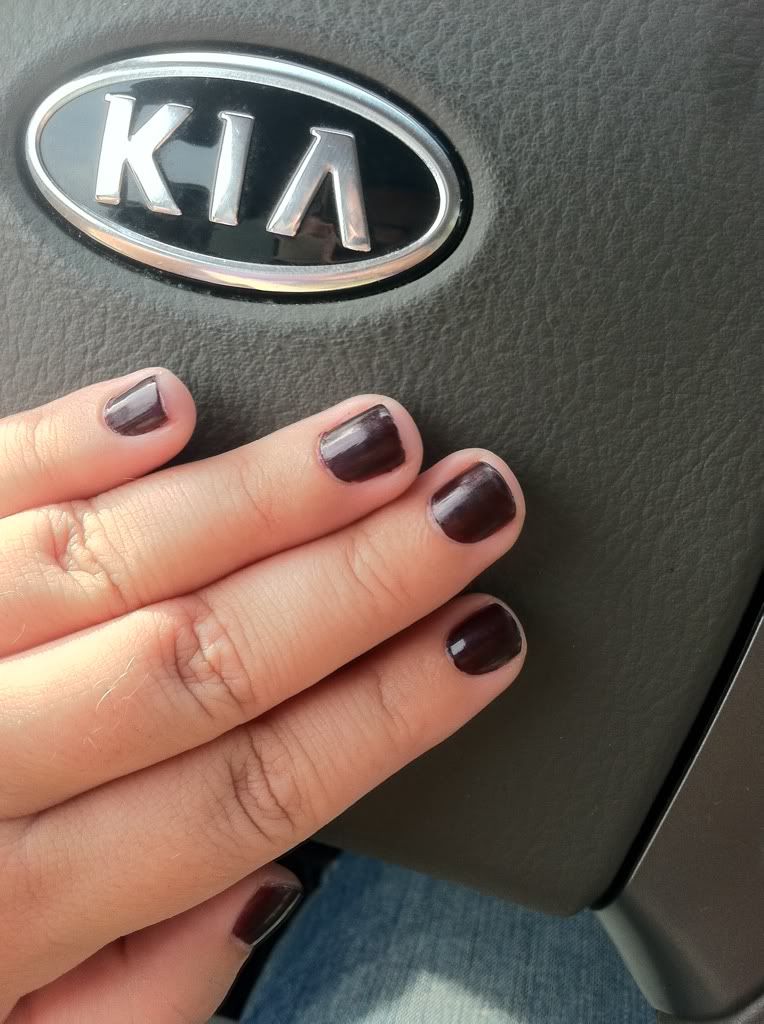 Sloane!! I love her so much! But I'm more of a vampy kind of girl when it comes to polish in the fall. Sloane is absolutely going to be the star of my nails this season.
And last but not least, I don't know if there is a universal rule about not posting pictures of ourselves on our blogs, but I had such an incredible time at my early birthday dinner last night with friends, that I wanted to post my favorite picture from the evening.
We have me in front (from the left), then Spen'sar who is the mommy to my niece who is due to be born in December (we are not real sisters, more like... surrogate sisters. We are extremely close.) Then my Summer sky!
And this.. is my personality at its finest! I'm sure ya'll really wanted to see this!
Again, if there is some rule to not posting personal pictures on a nail/whatever blog, please let me know. I don't want to break any rules! Haha, but I'm still new to all of this! Hope everyone has a great Labor Day weekend... less than 14 hours til my birthday! I'll be halfway to 30... sighhh.