"There is a time for departure even when there's no certain place to go."
Happy Thursday everybody! I hope you all made it over hump day okay,... Mine was a little rough going, dang migraines! Today I have for you my absolute favsies nail polish in the WORLD. And the only reason I dont wear it more often than I do, is because it is the most MISERABLE stuff to get off. Any guesses on what it is before you peek??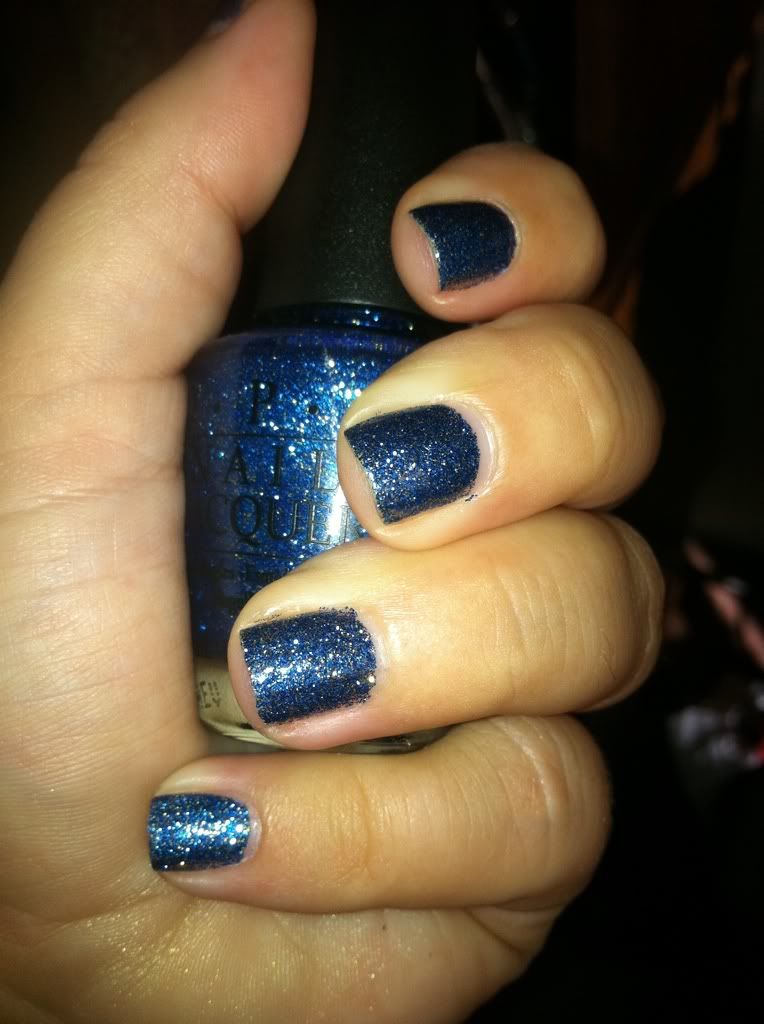 TADAAAAA!
Absolutely Alice from the OPI Alice in Wonderland collection! I had been lemming for this harcore, and had it not been for my lovely friend
Summer
I probably never would've gotten it... as I'm not paying those outrageous prices on Ebay! I'm still lemming for MAAH, but I'm trying to ignore it!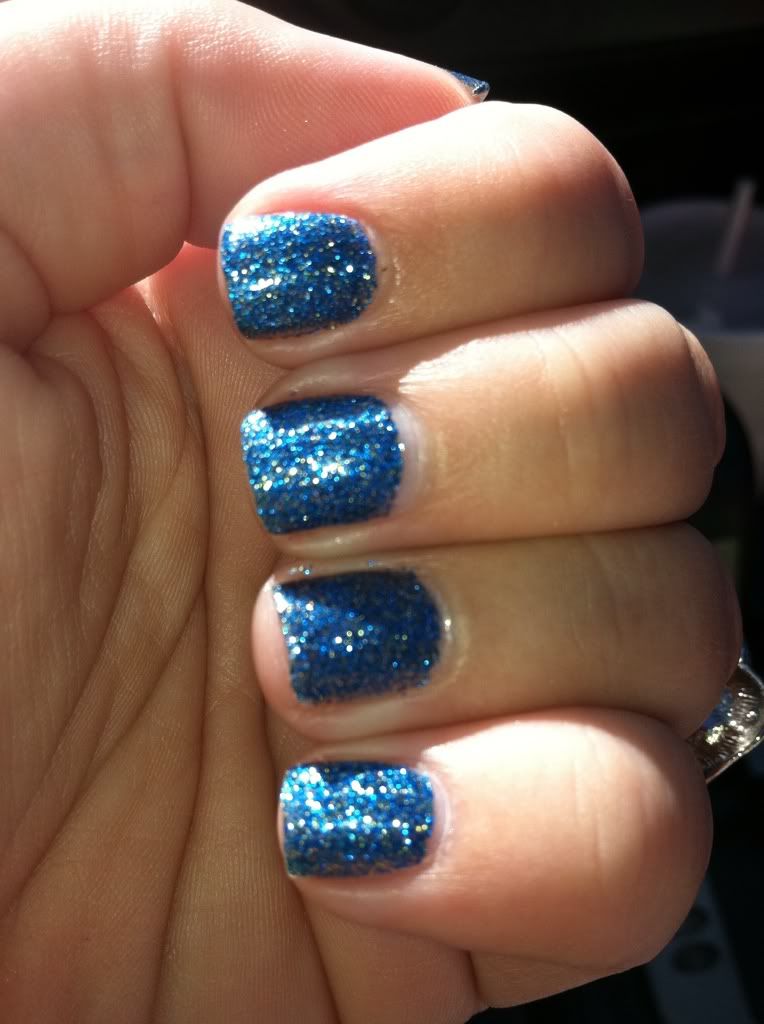 sunlight.
I just love this polish sososososo much!
showin' off a bit of my ring in this shot, haha.
so preeetty.
This literally takes me 5 billion hours to get off... even with the foil method... so i'm lucky to wear it once a month, but that just means it'll last longer, haha. Do ya'll like AA as well? Whats your FAVORITE nail polish?