"Turns out fairy-tales end when they do for a reason."
As you read this, I'm currently on vacation in Asheville with my mom visiting the Biltmore... But I wanted to make sure you guys had something to read... :)
Today I present to you... my very first stamping effort (this was several months ago)... and sort of a fail for me. I saw the Salon Express stamper in Walgreens and decided to get it and try it to see if I like stamping... turns out I fell in love with it, but I shouldve started small instead of trying a full nail stamp. Anyone that knows me knows that one of my favorite prints ever is zebra print... so as soon as I saw the zebra stamp.. I was like.. why the heck not?!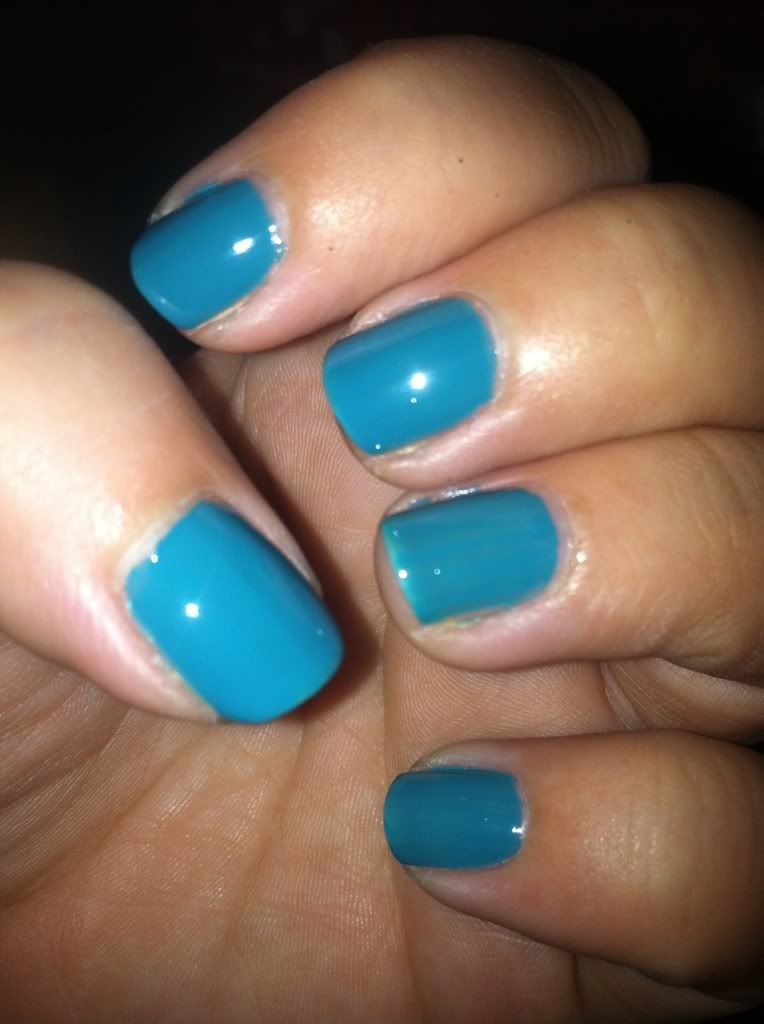 This was my base, Fly by OPI from the Nicki Minaj collection. Notice that my nails are always changing length and shape.... what can I say? i'm ADD.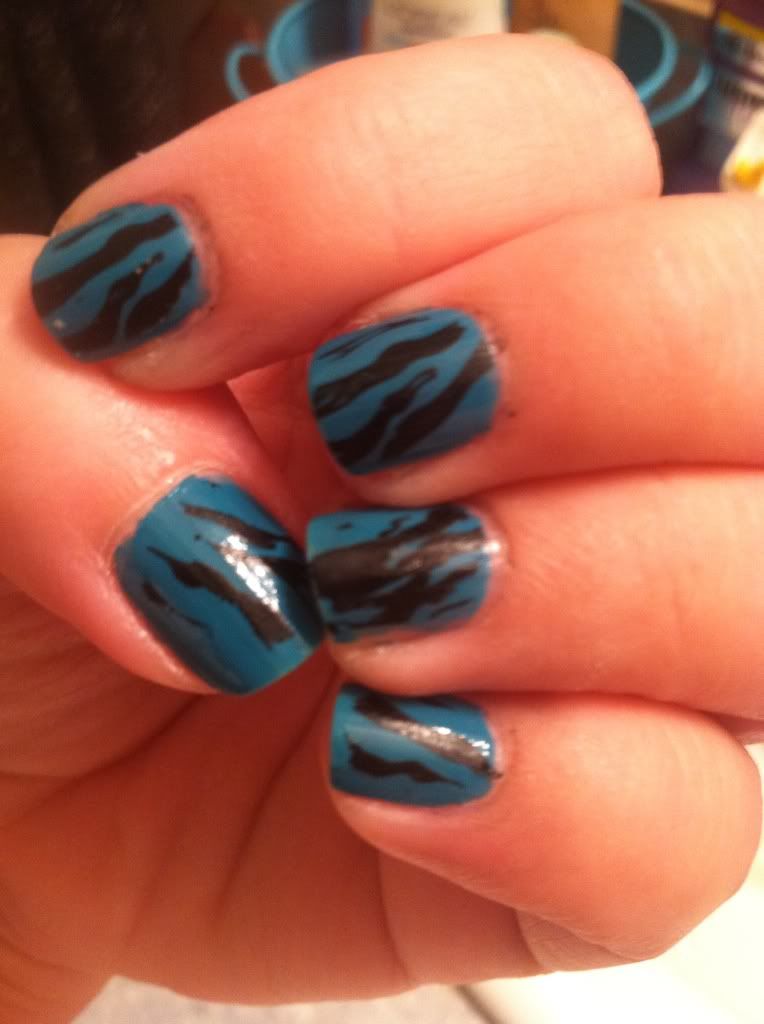 After stamping, haha.... the only nail that came out halfway decent was the pointer finger.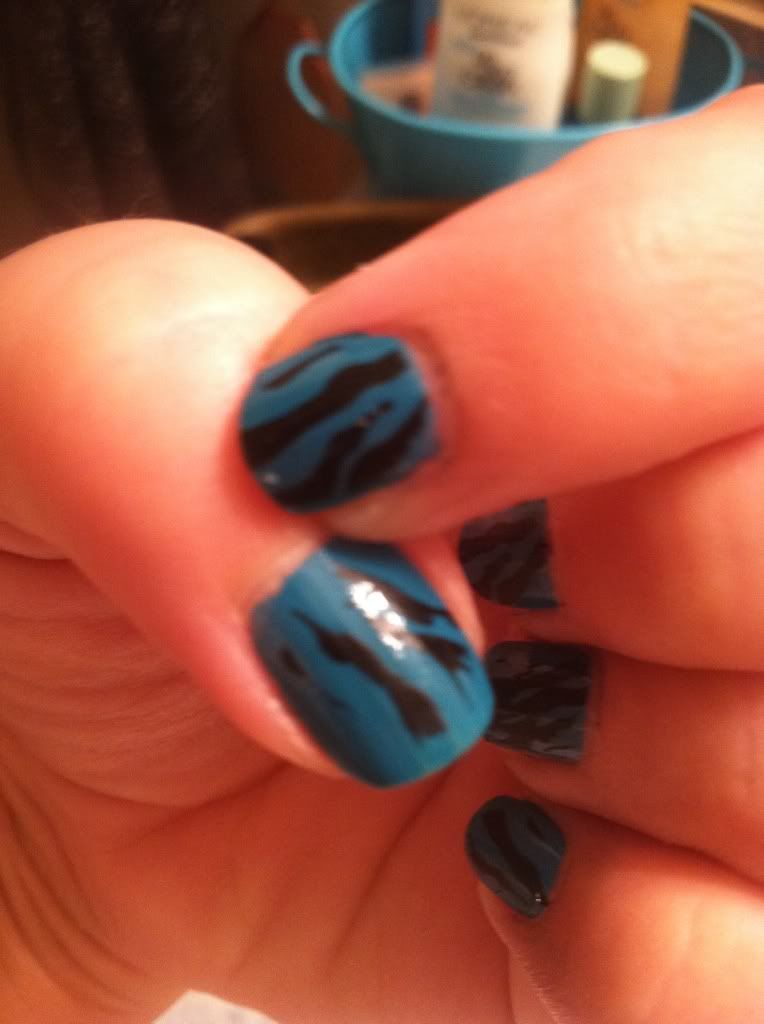 Better picture of the pointer finger..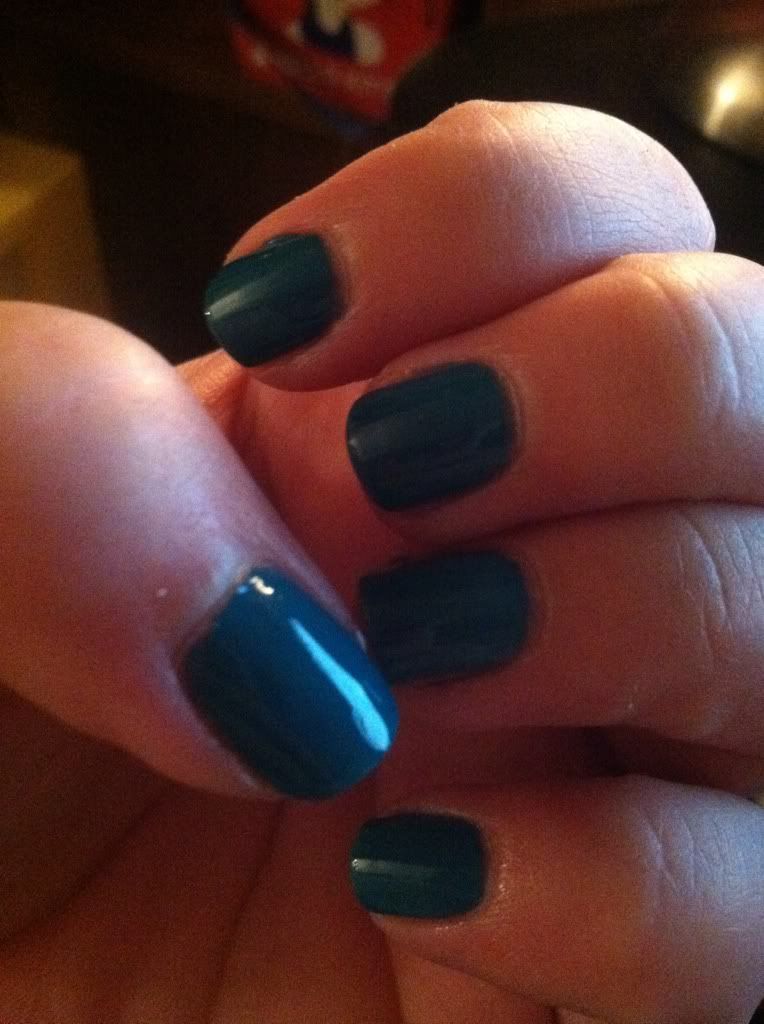 Fly in natural light without the stamping... I LOOOVEE this color.
What do you think of my stamping fail?? The bug definitely bit me when I tried this, but I know I need to get a better stamper/plates if I want to be successful at all, lol.