{{
I'm diggin' into my archives for the next few days to keep this lil blog a little happenin' and active.. I hope you enjoy
.}}
Today I have for you one of my favorite Julep polishes, Alicia! Too bad that was my ex-boyfriends ex-girlfriends name that made our relationship hell... ANYWAY! I absolutely LOVE this peachy/corally color! I really wasn't too enthused about it when I got it in my Maven box, because I felt like my complexion wouldn't be flattering for it.. I was el wrongo! I LOVE this polish.. its been on my toes for like 3 weeks! Alicia is described by Julep as: "
Sunny salmon, perfect for beach pedicures and fresh modern manicures
." Absolutely! Alicia was actually my gateway polish to really deciding that I loved salmony/corally/peachy colors.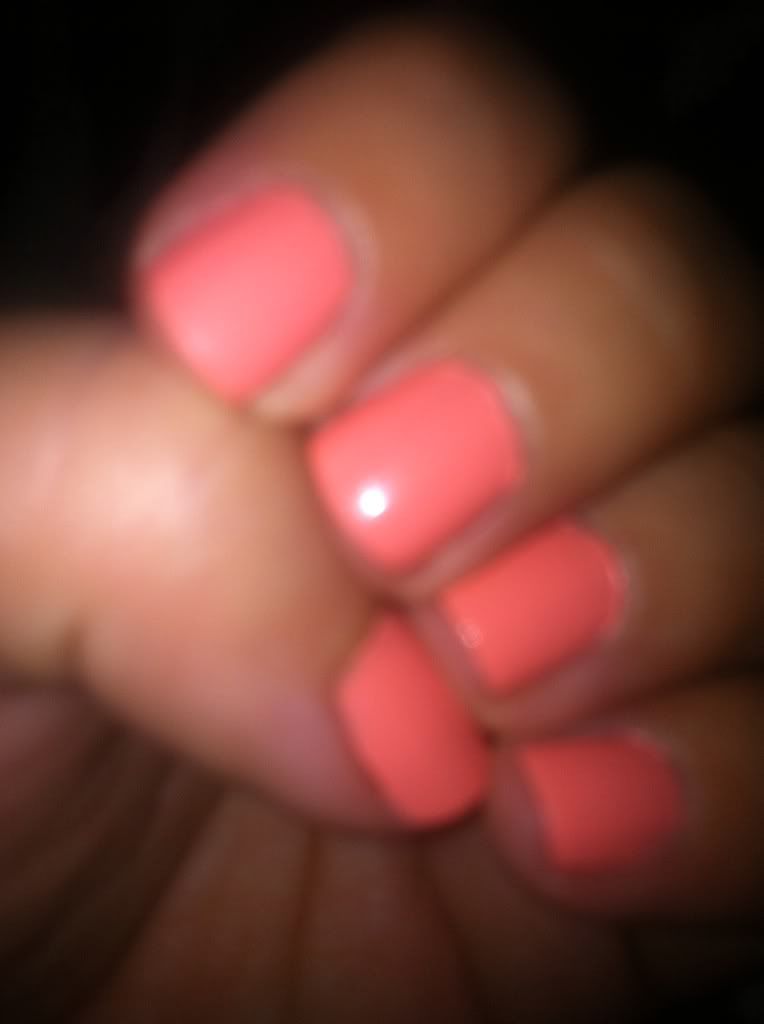 Blurry and close... I love it.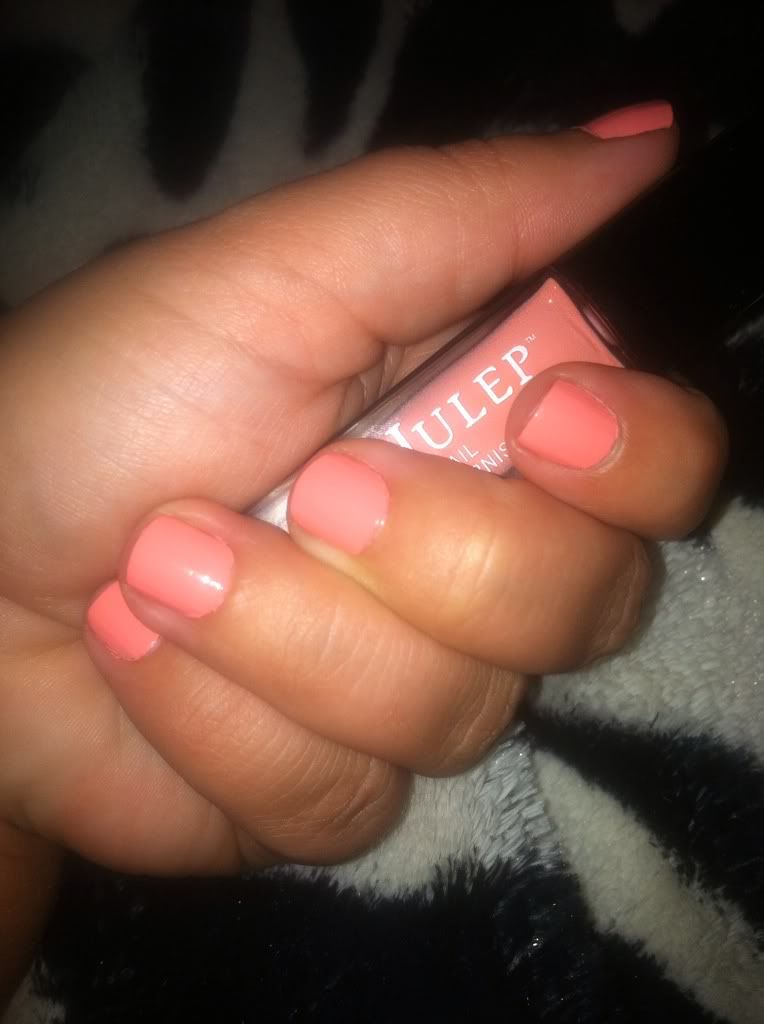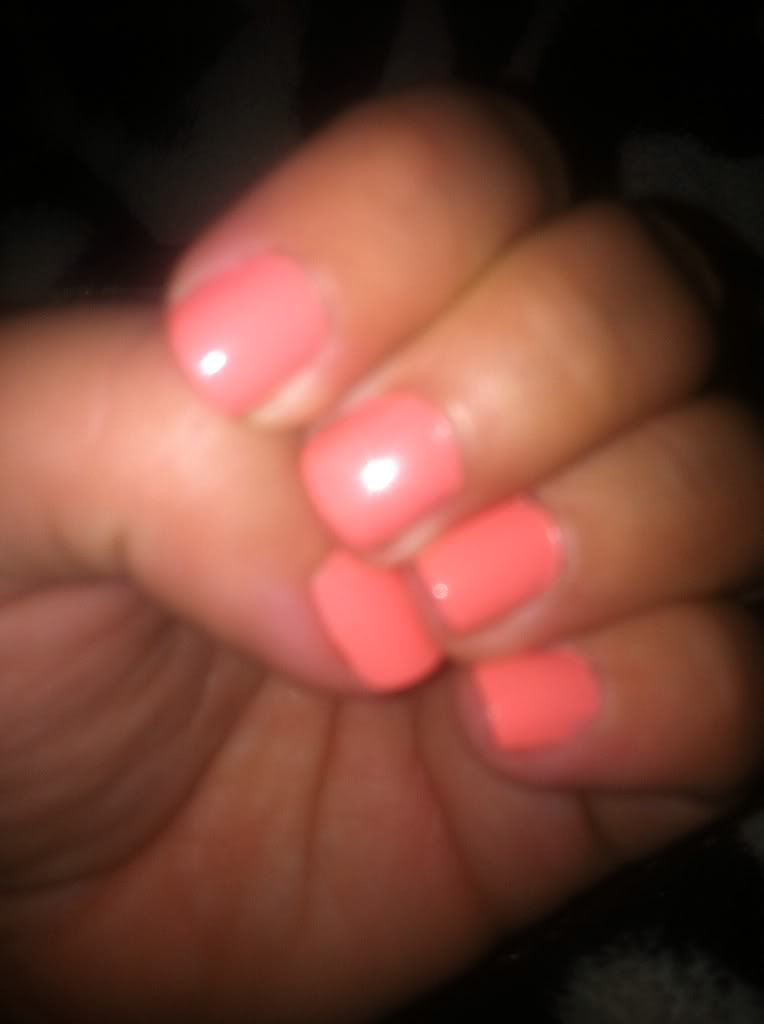 What do you guys think? Are you a Julep Maven? Do you have Alicia?