"You never know how strong you are until being strong is the only choice you have."
I have decided to do my very first Pink Wednesday,... considering pink is my favorite color, I thought... why not?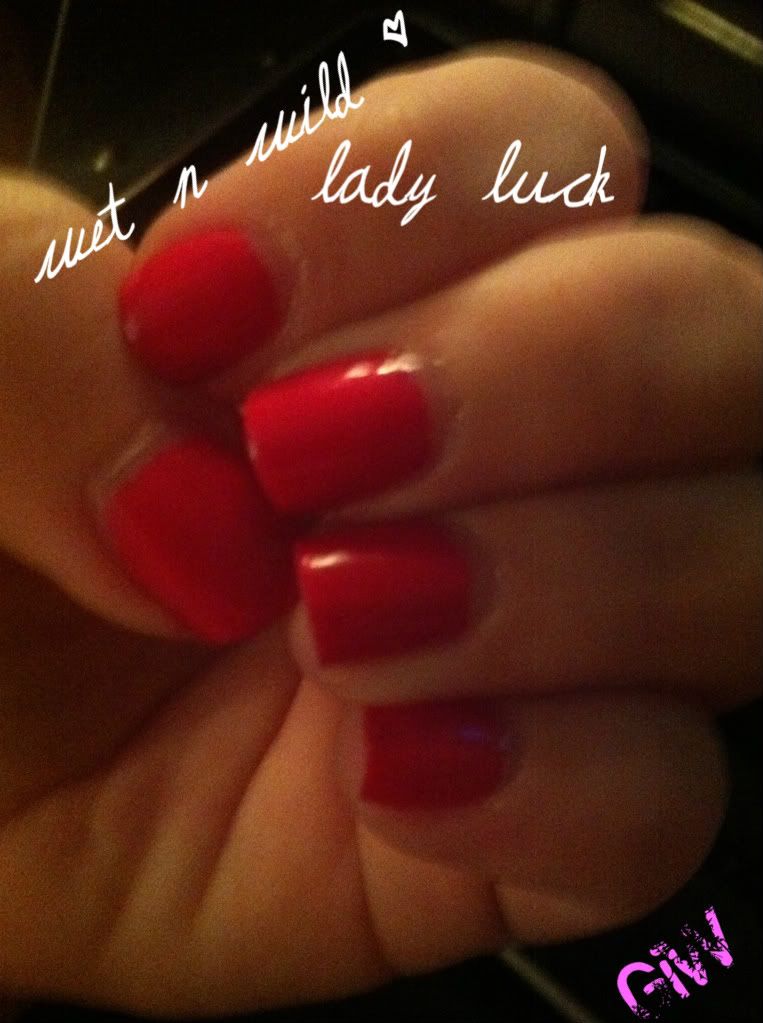 Oh yea, I decided to start writing on my pictures,... It helps me keep track of all the stuff I have waiting to be posted..
With flash. I actually quite like this polish,.. I think this MIGHT be similar to strawberry fields by china glaze... just slightly though. Since this picture I have actually cut and filed my nails down,... I much prefer them shorter I believe. They get this length and drive me nuts.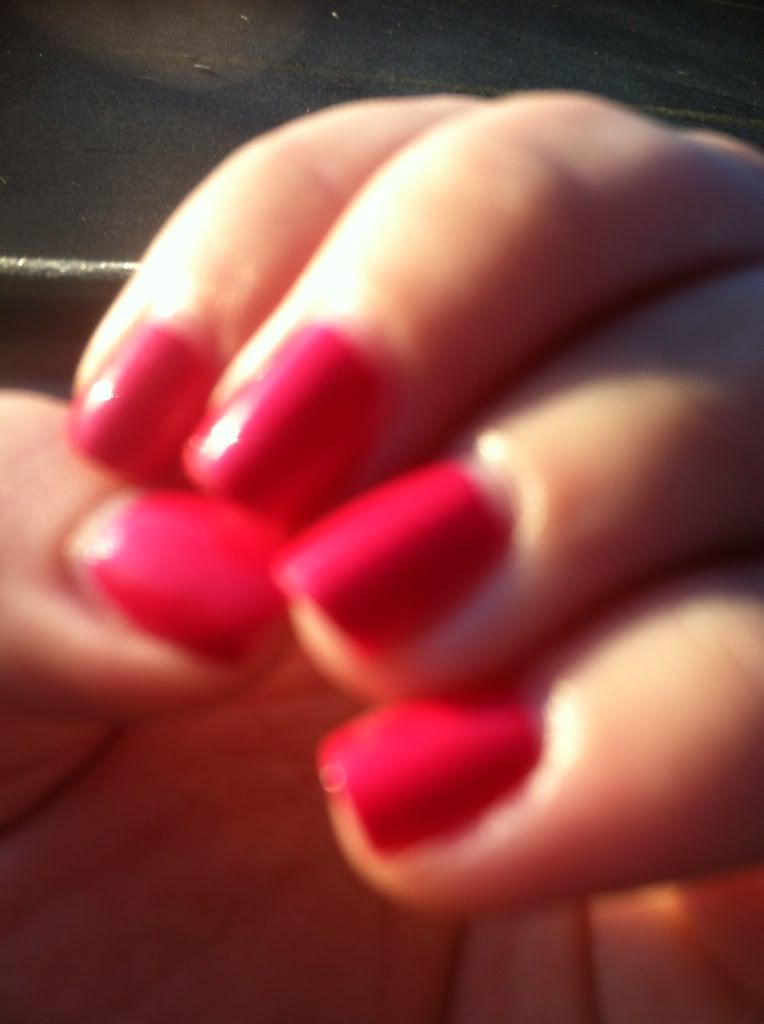 Blurred in the sun,... I just love it.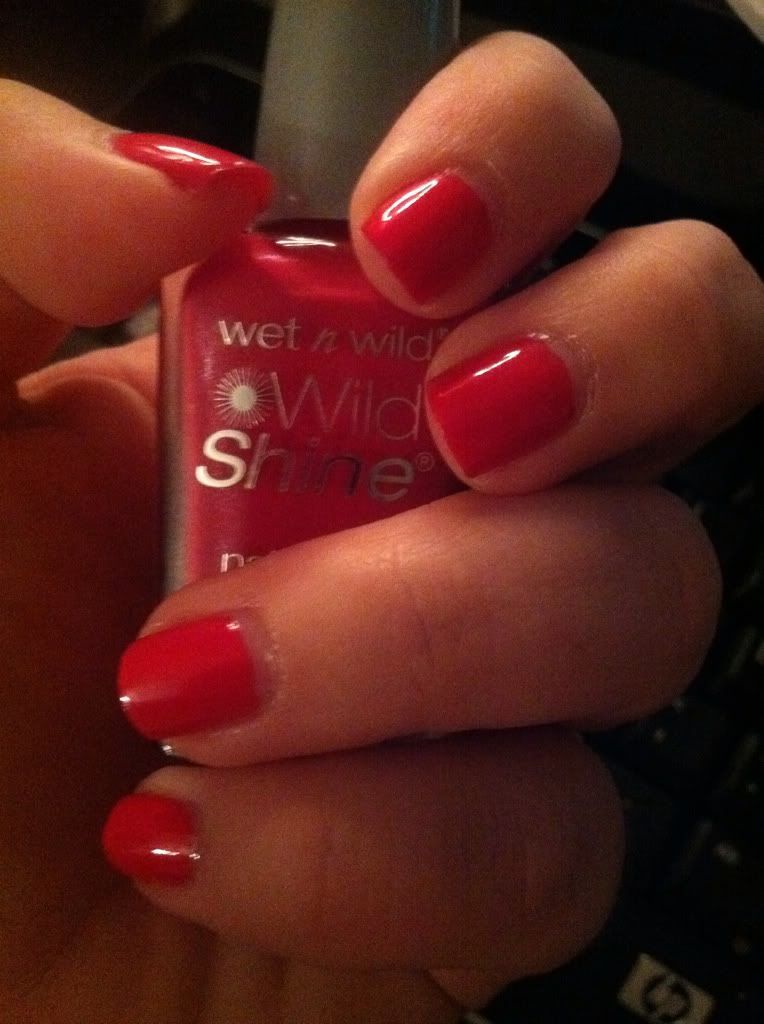 Hope you're having a great Wednesday,... we're almost to Friday!