"Don't take a fence down until you know why it was put up."
~Robert Frost
Happy Wednesday, guys... I hope mid-week finds you well... we're almost to Friday! YES! Today I have for you a polish that I now consider a new favorite... I love, love, love discovering new favorite polishes.
Androgynie by ORLY! Its absolutely one of my brand new favorites! Its absolutely beautiful! Its got lil glitters in there, as well as some hex glitter. The only complaint I have about this is that the
formula
is so thin, but it builds up incredibly! This ultimately was 3 coats of Androgynie.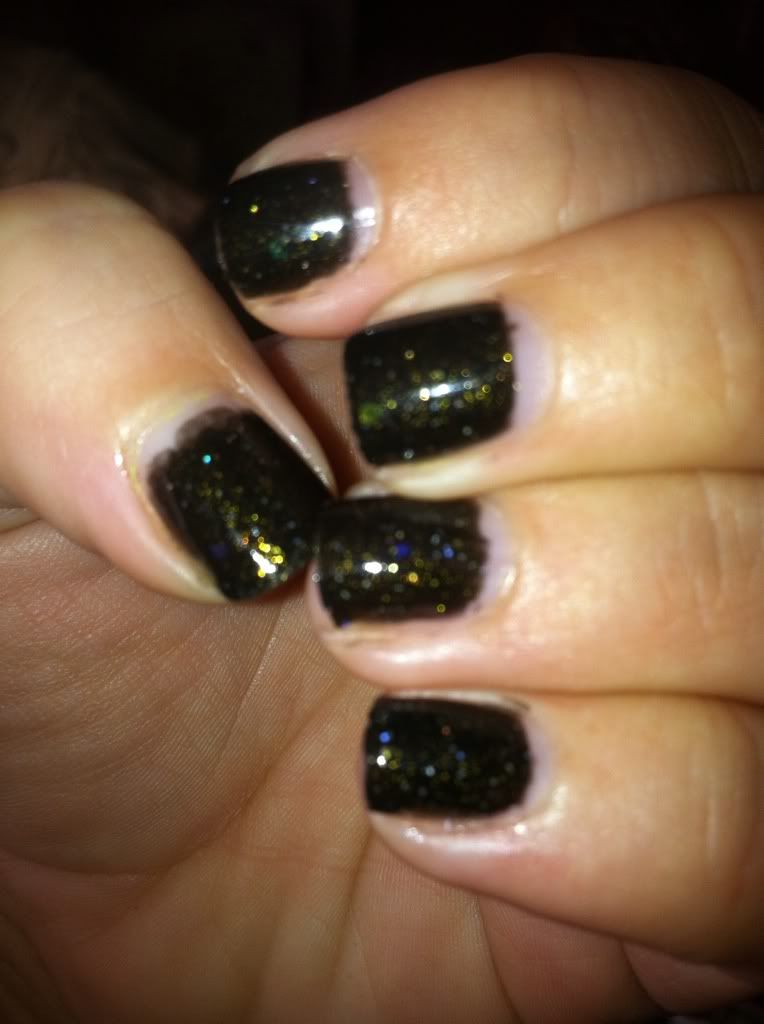 flash.... isn't it beautiful!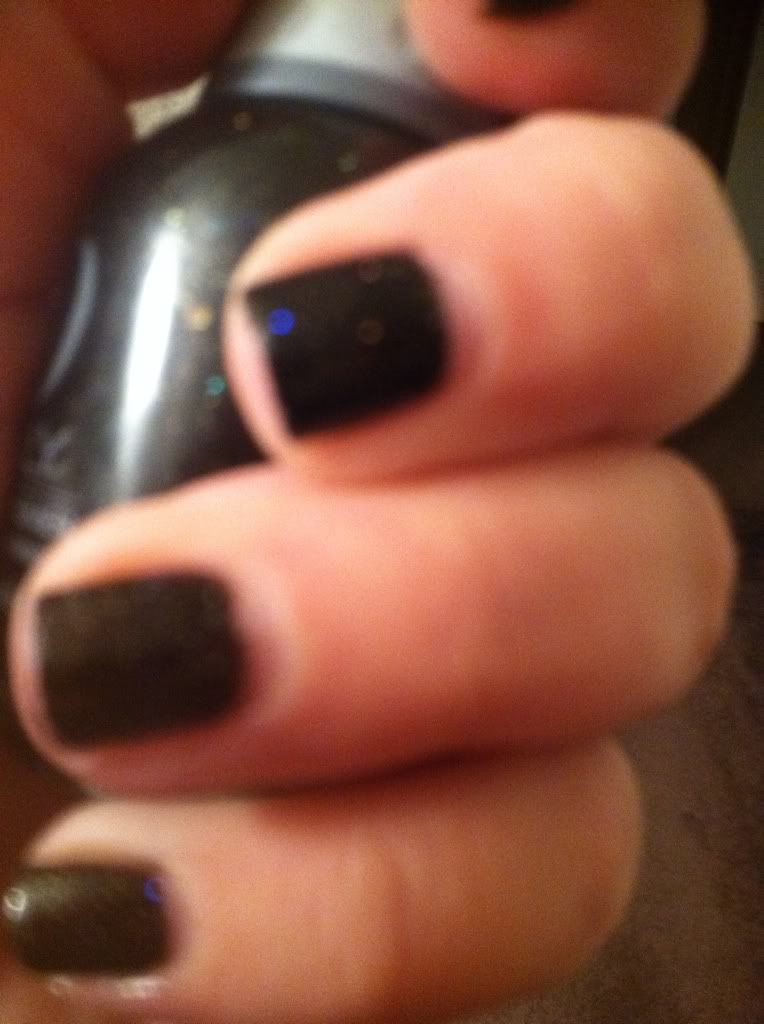 blurred to show you the sparklies!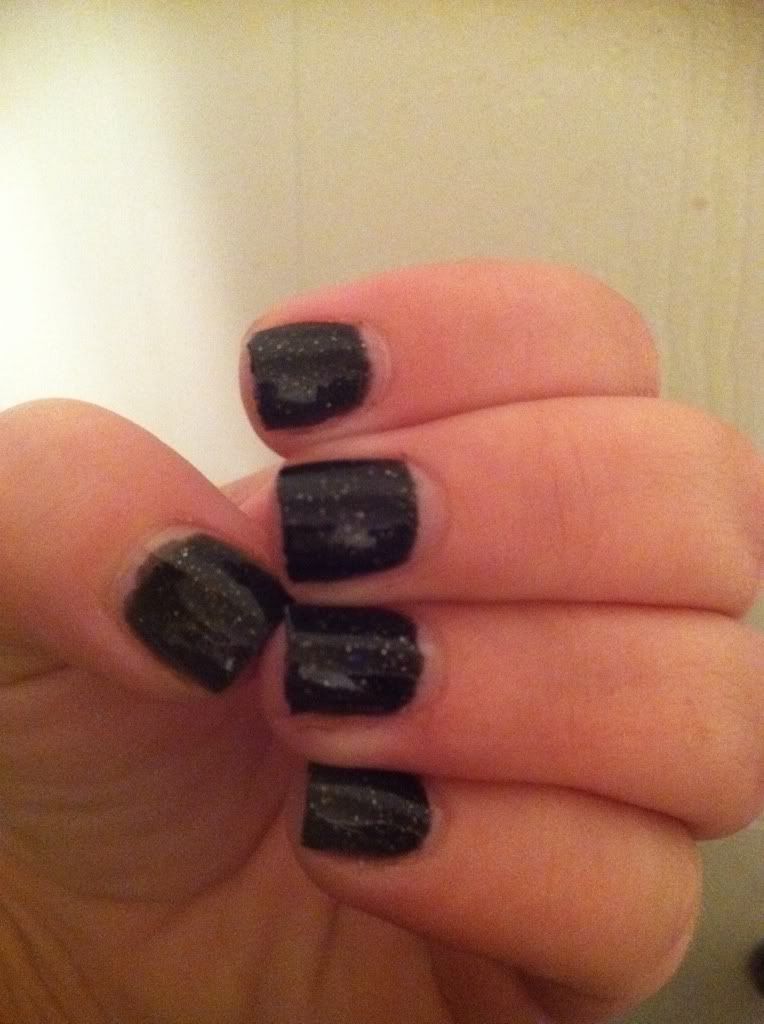 I am so proud of myself, lol... my application is getting SO MUCH better compared to how it was even just 4 months ago! And I've determined that I hate long nails... I used to wear long acrylics all the time.. but I guess its different with my natural nail. I'll let them get to a certain length and then I file them down... :(
Do you have this in your collection?